$1.3 Billion +
Saved for education
120,000 +
Active savers
$21 Million +
Gifted from friends & family
How it works
1
Start your education savings journey
Open a Future Path 529 account & select the investment options that are right for you.
---
2
Save regularly & stay on track
Every contribution counts. Contribute anytime or set recurring contributions to make saving automatic.
---
3
Use your 529 savings when you are ready
Your savings can be used at a variety of eligible educational institutions for tuition, books, fees, and more!1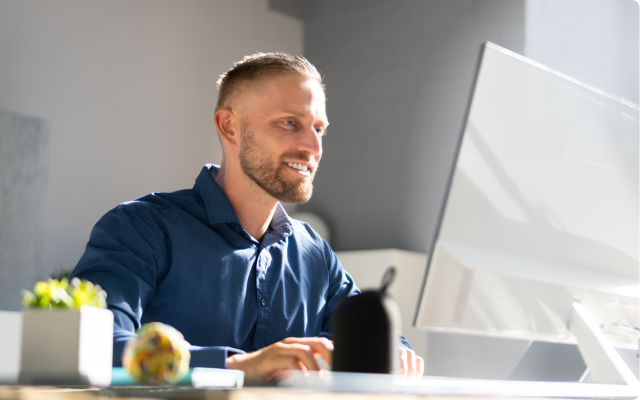 Join our 529 savings webinar to learn more
Join us to learn about the benefits of Future Path 529 - Nevada's 529 college savings plan to help you save for future educational expenses.
1 An eligible institution is one that can participate in federal financial aid programs and k-12 programs.